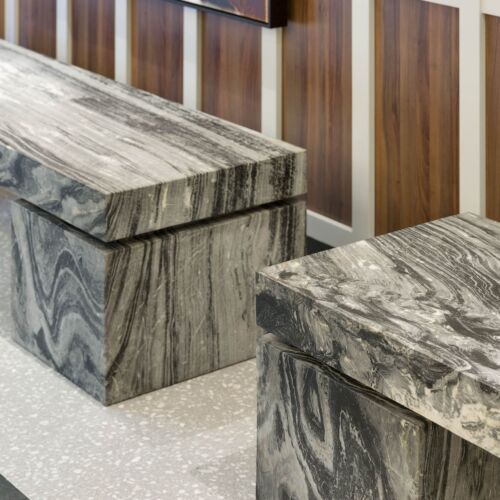 Our service offering spans over several sectors, all being delivered with the same superior service and quality which is synonymous with Paintcorp.
Commercial:
Our long list of commercial projects span across the government, transport, education, health and aged care, child care, as well as office, commercial and retail sectors.
Residential:
Single dwelling residences, multi-level art deco through to modern high-rises, we have the experience and capacity to service all residential needs.
Industrial:
With specialised product knowledge and licensing for elevation equipment, Paintcorp has the manpower and experience to carry out small to large scale industrial.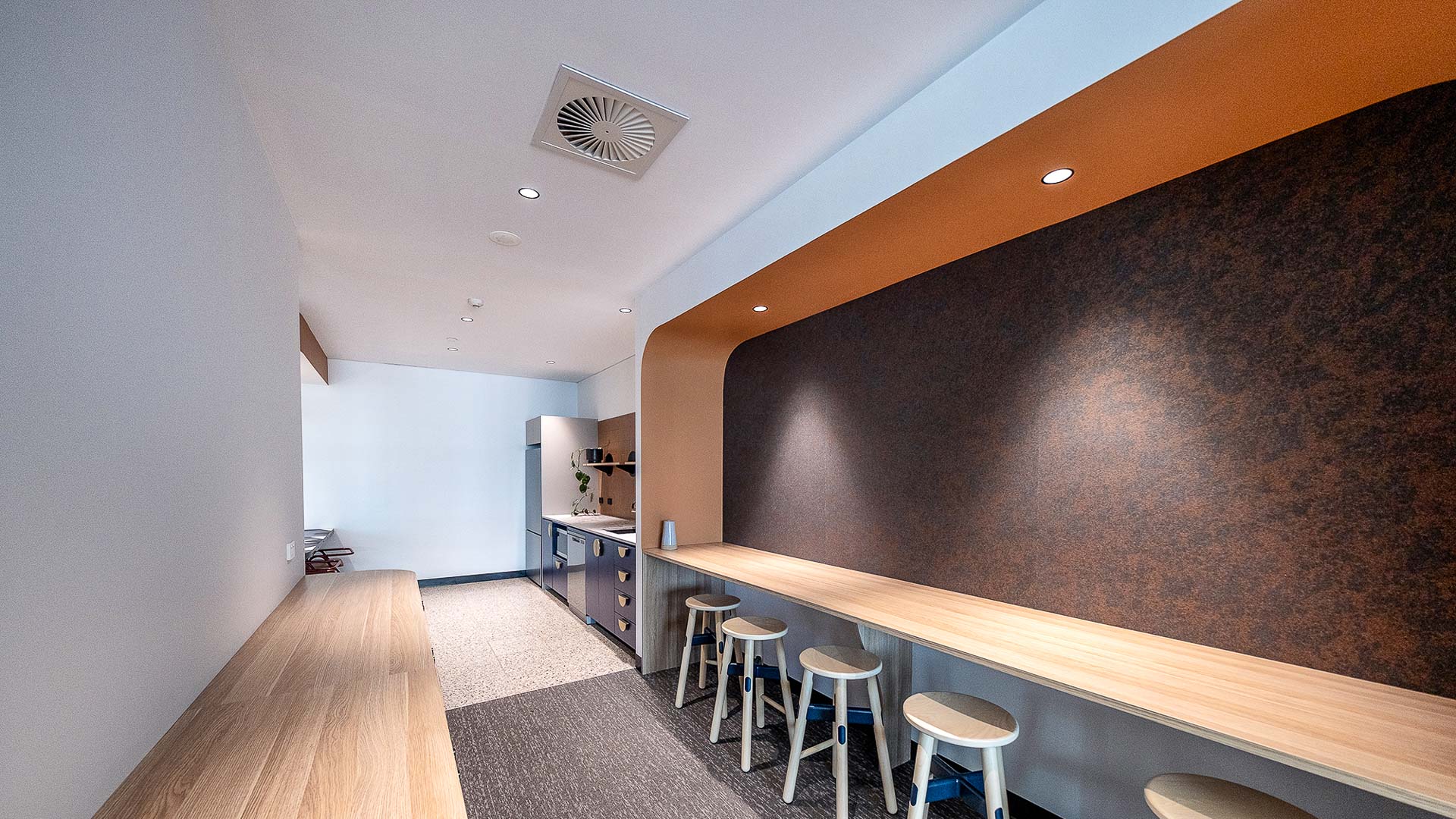 Commercial Painting
Textures and Membranes
Spray Painting
Electrostatic Painting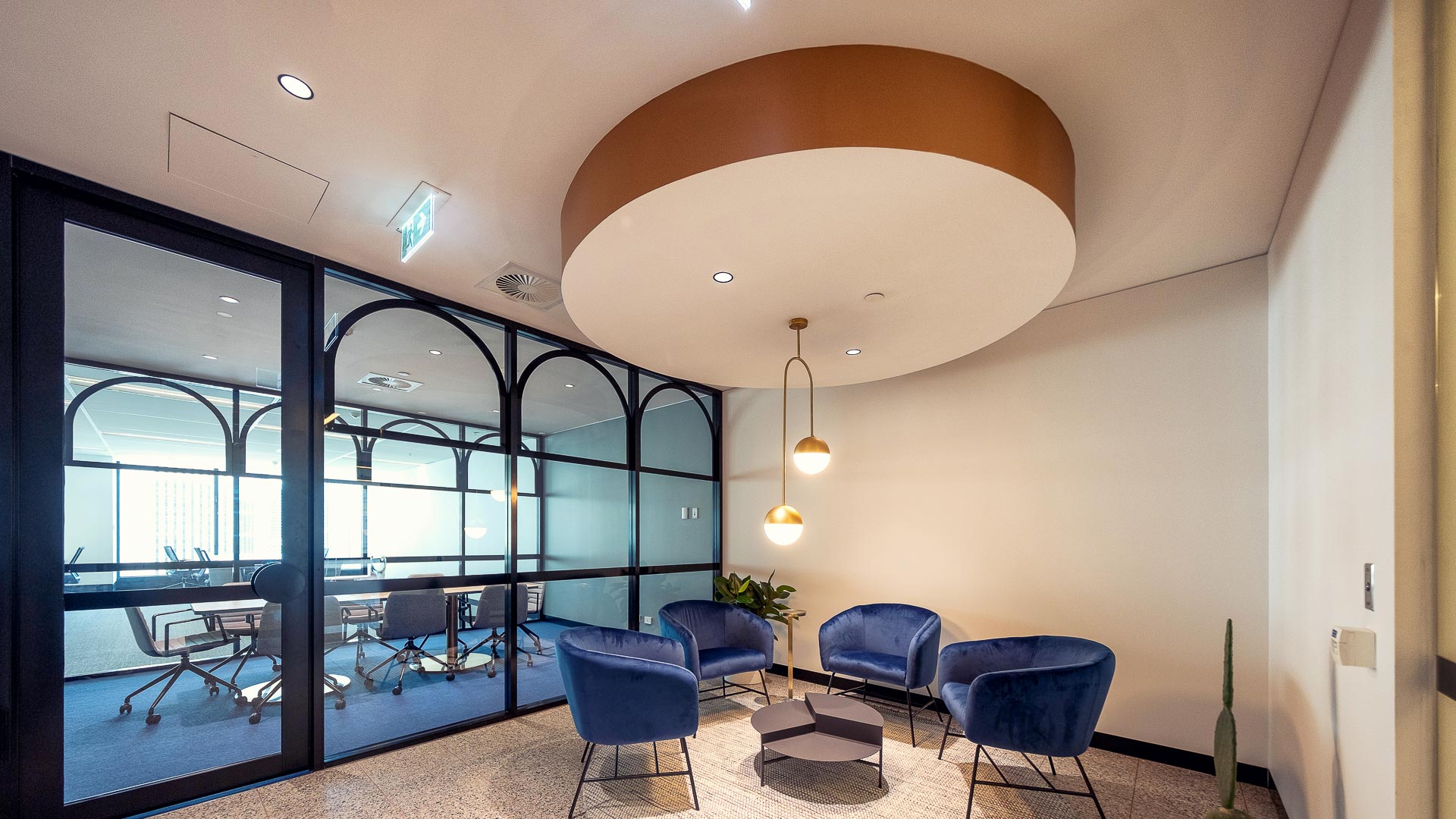 Epoxy Coating
Protective Coating
Concrete Sealer
Line Marking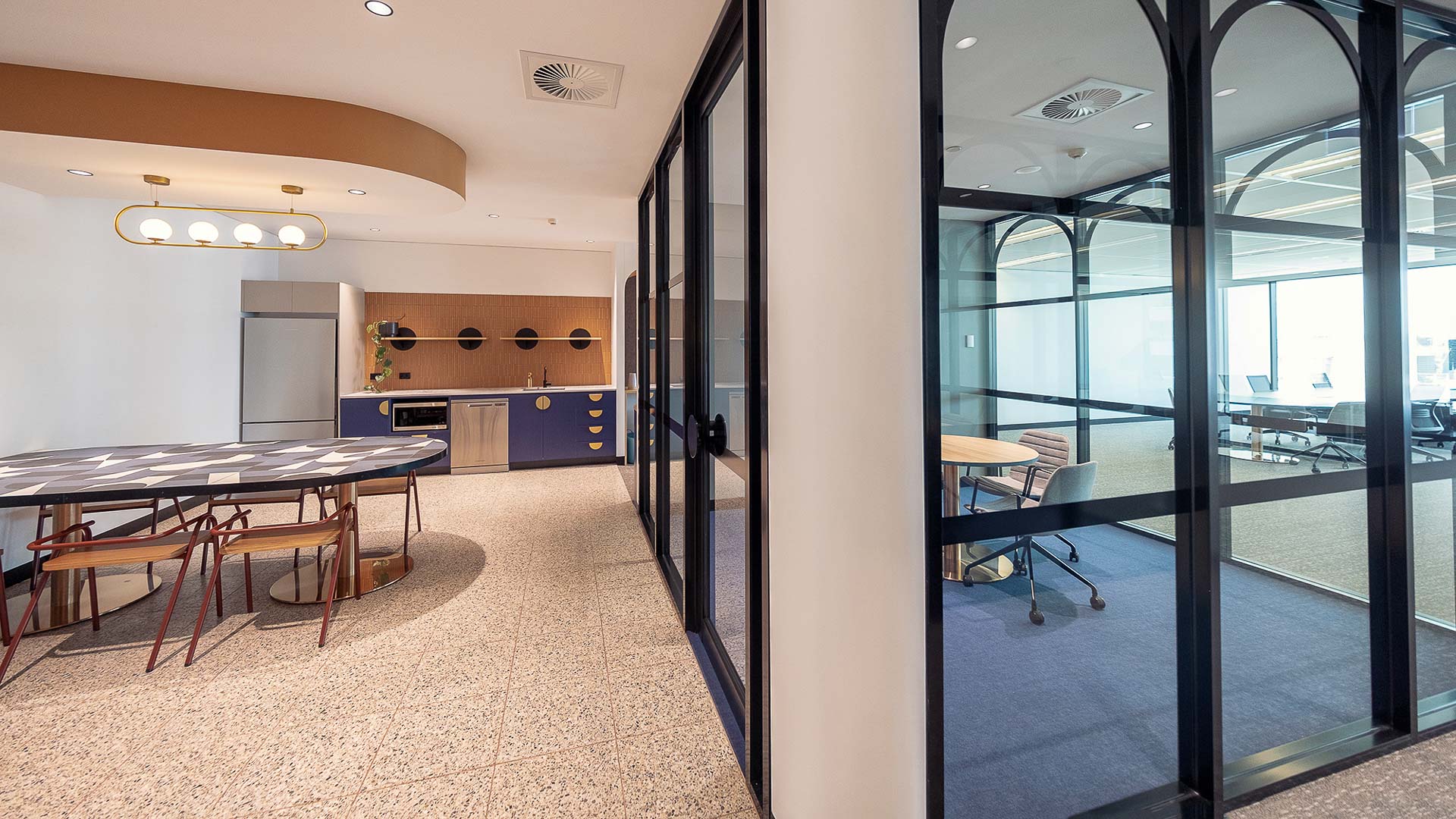 Paint Stripping
Lead Paint removal
High Pressure Cleaning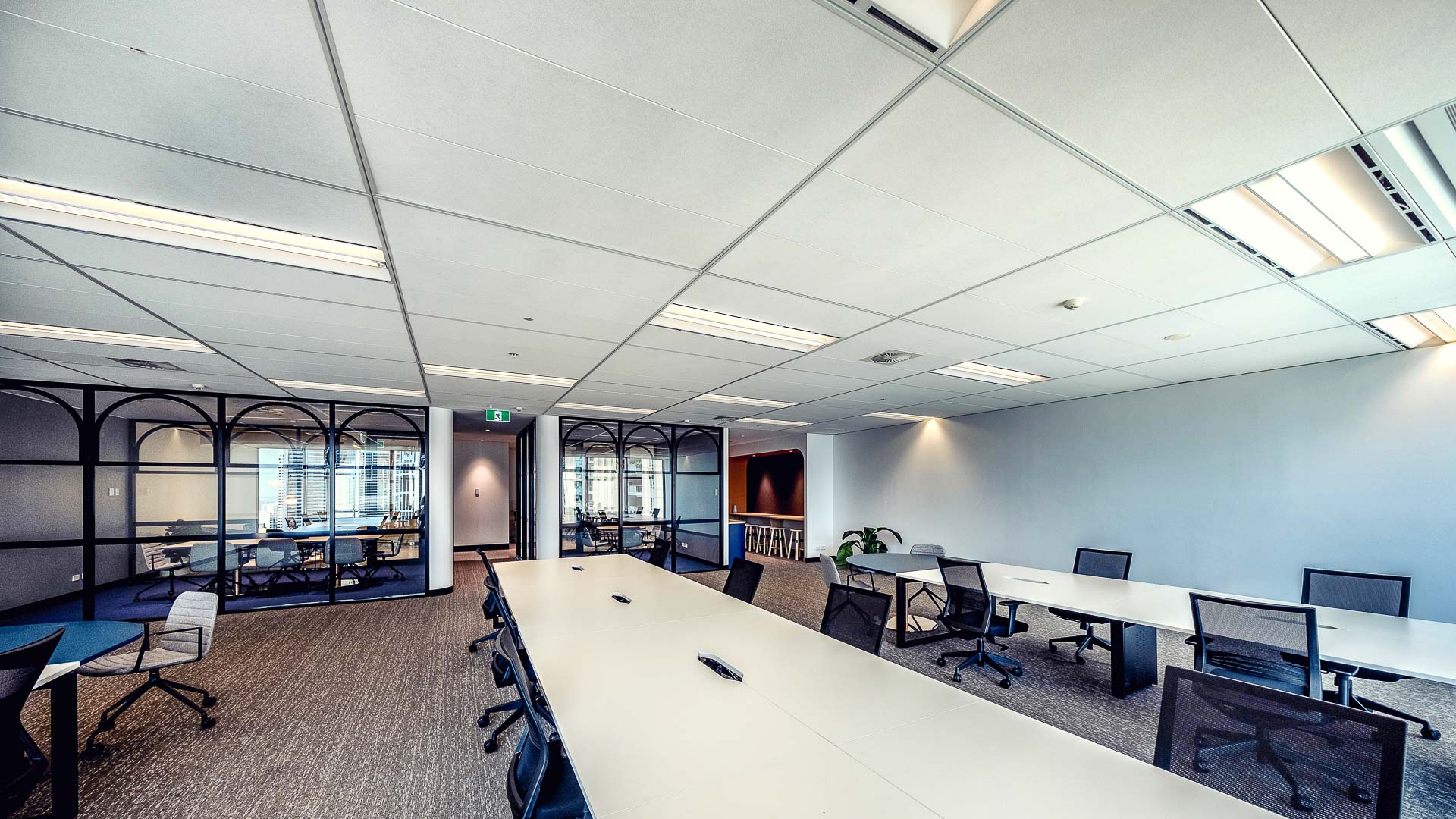 Wallpaper
Designer Finishes
Stucco
Whiteboard or Writeable wall
French Wash
Metallic
What our client's say about us
George Angelopoulos
Kane Construction
Senior Contracts Administrator
Thank you to Tim and the team at Paintcorp for a great job, delivered with minimum fuss and always very supportive when the job needed to be done.
Highly recommended!

Nik Kourloufas
Stephen Edwards
Project Manager
I have been working with Paintcorp for over 6 years and have never been let down.
Peter and the Paintcorp team definitely deliver on all occasions.
