We pride ourselves on producing quality work with our dedicated expertise and industry experience. Providing a wide range of painting services across a variety of market sectors. Paintcorp's commitment to delivering top tier service and quality means we work together to achieve more than the expected results of our client's needs.
Paintcorp maintains close working relationships with our clients by striving to continually deliver timely, high-quality solutions with competitive pricing. We take every measure to complete our work within the scheduled program, with as little disruption as possible, offering after-hours work if required to ensure that is the case. Our efforts are acknowledged as we are regularly chosen by the most respected organisations as their painting service supplier.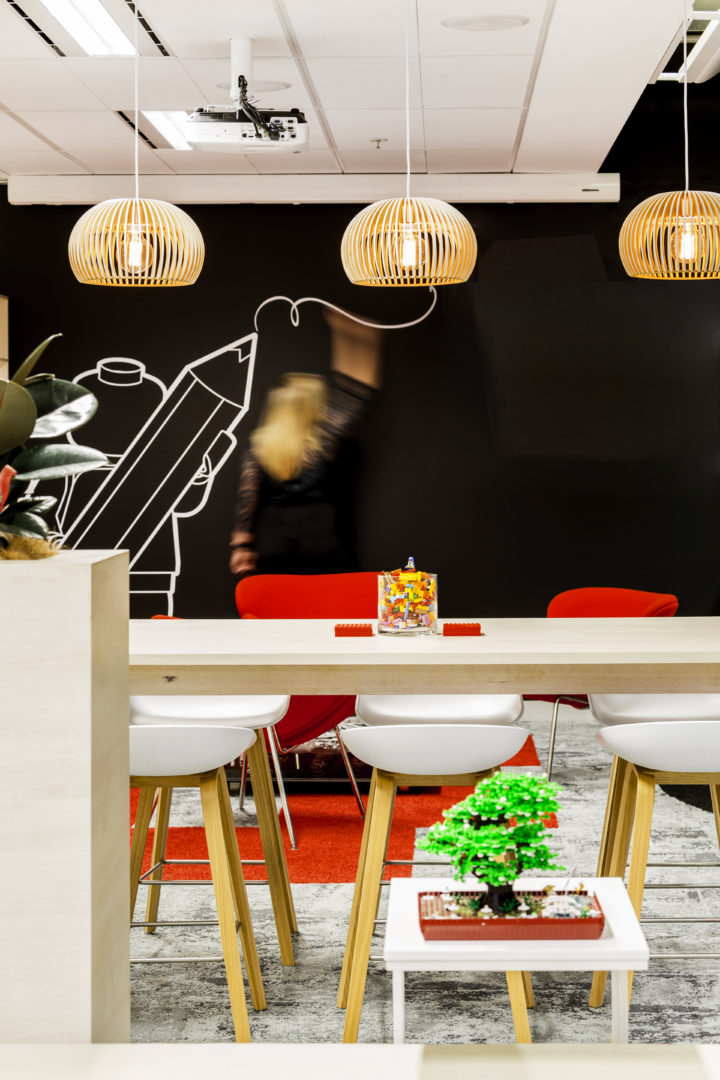 Servicing the industry for over 10 years, Paintcorp offers a premium painting service to some of the largest and most respected contractors in the building industry. Our team consists of 30+ professionals working both onsite and, in our office, to provide a high-end service executing the specific needs of each client and their varying projects.
We strive to employ talented individuals who share our unrivalled passion for quality and success. Our management team integrates vital training with a supportive network to maximise employee's potential for both their own individual successes as well as our company's.
Further to our onsite teams we have dedicated estimating, administration and accounts teams in house ensuring our clients receive timely, consistent and efficient services daily. Our senior leadership team consists of highly experienced individuals that bring value through their industry experience and product knowledge within the painting trade.
To provide creative client solutions in a professional, reliable and flexible manner within a fast paced, erratic and often uncertain industry; to nurture long term partnerships with clients, being a fuss-free, obvious recruit for each of their new projects. To cohesively work with staff and contractors to provide flexible, generous and safe working environments.
Paintcorp aspire to be the most recognized paint specialist in Australia, a first point of call to clients. A name synonymous with professional service, exceptional workmanship and consistent reliability. To paint a lasting impression of our dedication to our client relationships. To be more than just a finish.